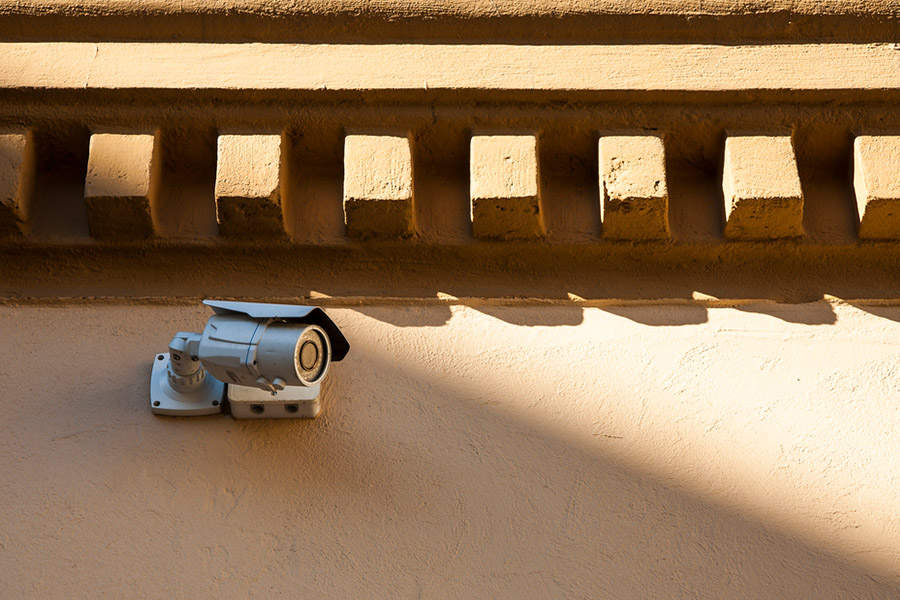 Is It Necessary To Have A Security System In Your Safe Neighborhood In Jackson?
At long last, you managed to land the home you've always wanted in a wonderful neighborhood. It has a reputation as a peaceful community with nearly no crime around. But, do you really need to get home security in your Jackson safe neighborhood?
While the crime rate in your area may be less than other places, it is never zero, and intruders typically live outside of your area. You will also find some surprising perks to equipping your home with a smart security system that will assist you in ways you didn't realize! Check out the top reasons to utilize home security for your safe neighborhood in Jackson.
Deterrence Is Your Smartest Approach To Thwart Safe Neighborhood Break-Ins In Jackson
The biggest benefit of a comprehensive security system is not stopping a burglary as it is going on. It's helping make certain it doesn't take place at all. According to the Electronic Security Association, practically 90% of burglars said that if they saw a home security system on the premises, they no longer would target that home. Knowing this, you should utilize those signs and window stickers and install a doorbell camera, and prowlers will know to steer clear. By making your home into an undesirable opportunity for would-be criminals, you're taking a huge step in keeping your loved ones and belongings well defended.
Rest Easy Knowing Your Home is Protected When You Take A Trip
Unfortunately, our hectic lifestyles don't always give us the chance to keep a spare eye on our residences. Fortunately, your modern home security package features 24-hour monitoring, which gives you comfort knowing trained specialists will consistently be keeping watch of your home. That's great when you're around, but even more worthwhile if you're 2,000 miles away.
Take advantage of your ADT Contrl app to check real-time footage of your indoor and outdoor cameras. Or view the status of your other devices. Get updates to your smartphone if they sense any unusual activity. You can even receive messages regarding a flooded basement or fire, so you won't walk into a jarring surprise. Then, your monitoring experts will also answer any alarm or sensor trip. They have the ability to collaborate with first responders in your place and bring you in when necessary.
Jackson Security Systems Provide Defense For More Than Just Intrusions
Your home's modern security system is a great barrier for defending you from break-ins. Even so, your package can integrate with far more services and components than entrypoint sensors and video cameras. For example, carbon monoxide and smoke detectors merge effortlessly into your home security, offering your family a solid defense from different types of danger – and it's all in one cohesive package! You can even add leak detectors if you own a house with a basement or inhabit a flood zone.
Plus, get the functionality of automation built into your system. Various smart devices like lights, thermostats, and locks will make your home safe and energy-efficient. Take command of your home remotely with a few simple touches of your finger, and program scenes that let your property be a great deal more receptive to your needs. You can even hook up your security and automation to a smart speaker like the Amazon Echo or Google Home.
Start Planning Your Customized Security System Today
Now is the perfect time to prevent safe neighborhood break-ins at your Jackson home. Your home security specialist is ready to answer your questions regarding how to effectively defend your house to meet your needs and budget. Reach out to (601) 292-9204 or submit the easy-to-use form to start customizing your home security.